quality management system
Certifications, Accreditations & Memberships
As an AS9120B certified distributor, quality assurance is a vital part of service to our customers. Every batch of product received is fully inspected and the documents are reviewed for conformance to purchase order clauses, product drawing and specifications requirements.
Our Quality Management Systems are third-party certified, OEM endorsed and include thorough processes and state-of-the-art technology. Quality Assurance is an essential factor which distinguishes National Microhip from the competition. We constantly strive to enhance all facets of our business throughout our supply chain. In addition to cooperating with our suppliers and customers, our internal teams have created a culture of Continuous Improvement to ensure our products and processes abide by all government and industry standards and regulations.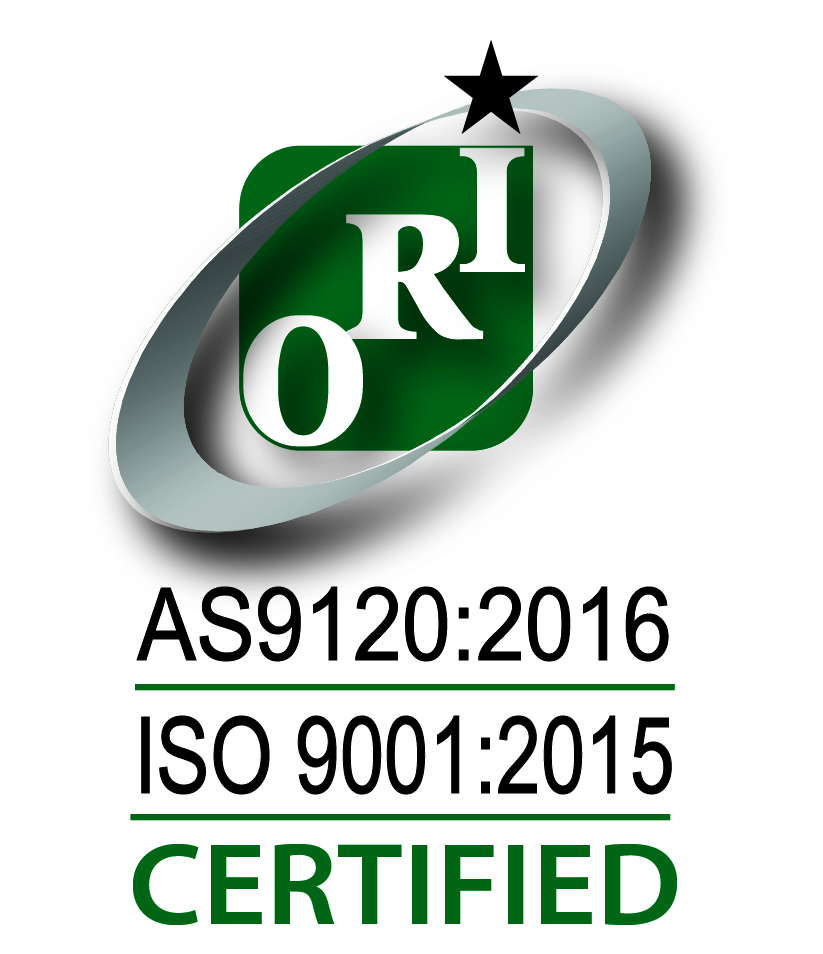 AS9120:2016 ISO 9001:2015 Certified
Working with Orion Registrar, a full-service, quality management system and product certification registrar / certification body headquartered in the USA.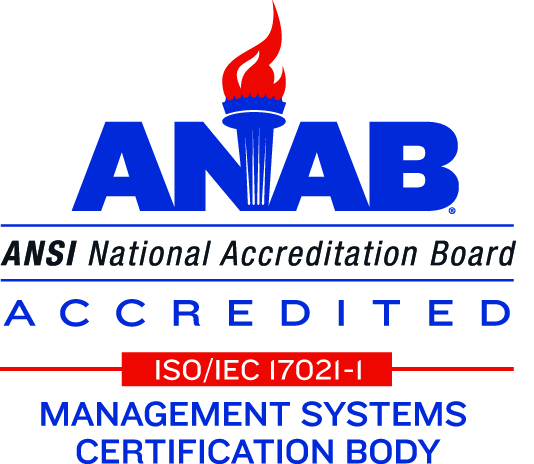 ANSI National Accreditation Board (ANAB)
The ANSI National Accreditation Board (ANAB) is a non-governmental organization that provides accreditation services and training to public- and private-sector organizations, serving the global marketplace. ANAB is the largest accreditation body in North America and provides services in more than 75 countries.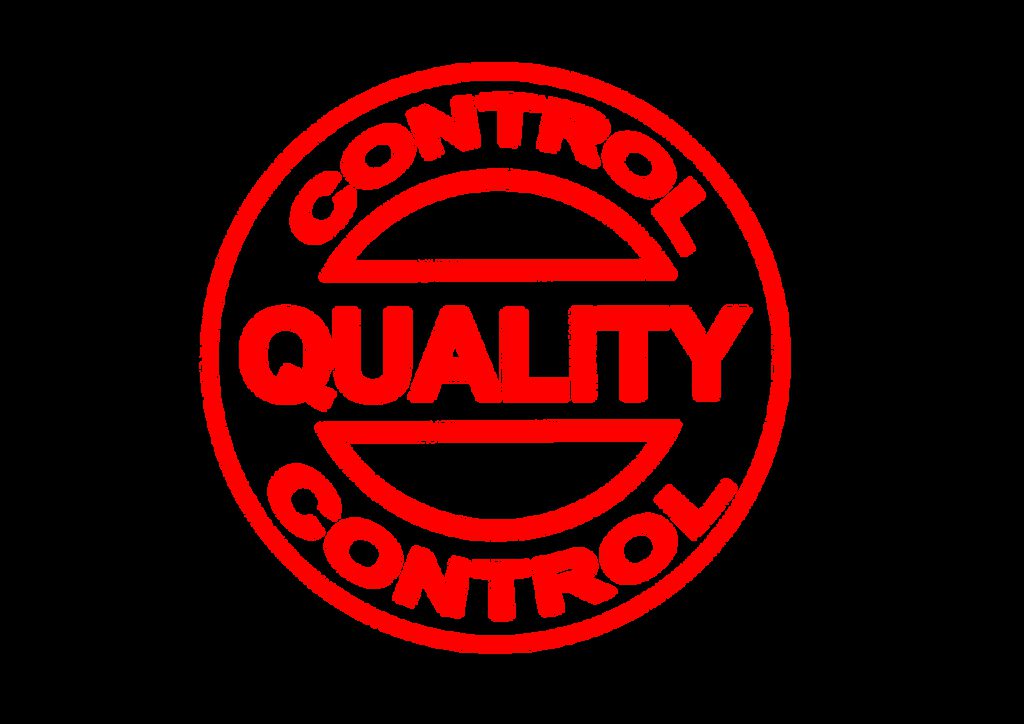 Certificate of Conformity
A Certificate of Conformity (CoC), also known as a Certificate of Compliance is a mandatory document in shipping goods from our company to our valued customers around the globe.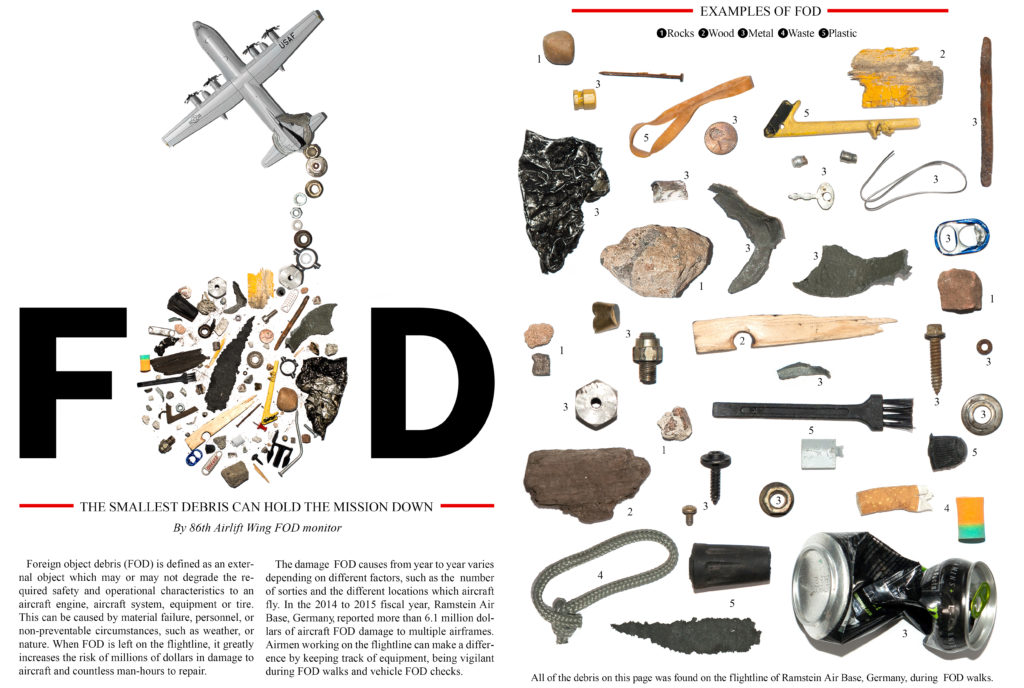 Foreign Object Debris Foreign Object Damage Foreign Object Detection
FOD (Foreign Object Debris) is any article or substance, foreign to an aircraft or system, which could potentially cause damage. This concept applies to all facets of the Aerospace market: manufacturing, warehouse, shipping, or any area where small debris, loose objects, or wildlife could create a safety hazard resulting in: • Equipment damage • Injury to personnel • Production delays • Safety violations
Benefits of Quality Management System
Decreased risk to your operations by reducing non-conformances
Pre-inspected product ready to use in production upon receipt
Time and cost savings through 3rd party lab testing
Full product traceability and documentation
Improved regulatory compliance to the latest quality standards
Consistent processes and quality performance on a global scale
National Microchip is committed to upholding the highest level of procurement, sales, services, operations, and quality standards for the distribution of aviation components that meet or exceed applicable internal/external requirements. National Microchip strives to continuously improve our Quality Management System through the measurement and monitoring of established processes, business practices, and Quality Objectives.