National Microchip has been dedicated to supplying the highest quality products and services to the Aerospace industry through our unparalleled quality management. Our company has achieved the highest levels of certifications available across the industry, including AS9120.
These certifications and operating certificates allow National Microchip to serve as an approved supplier for leading OEM companies around the world.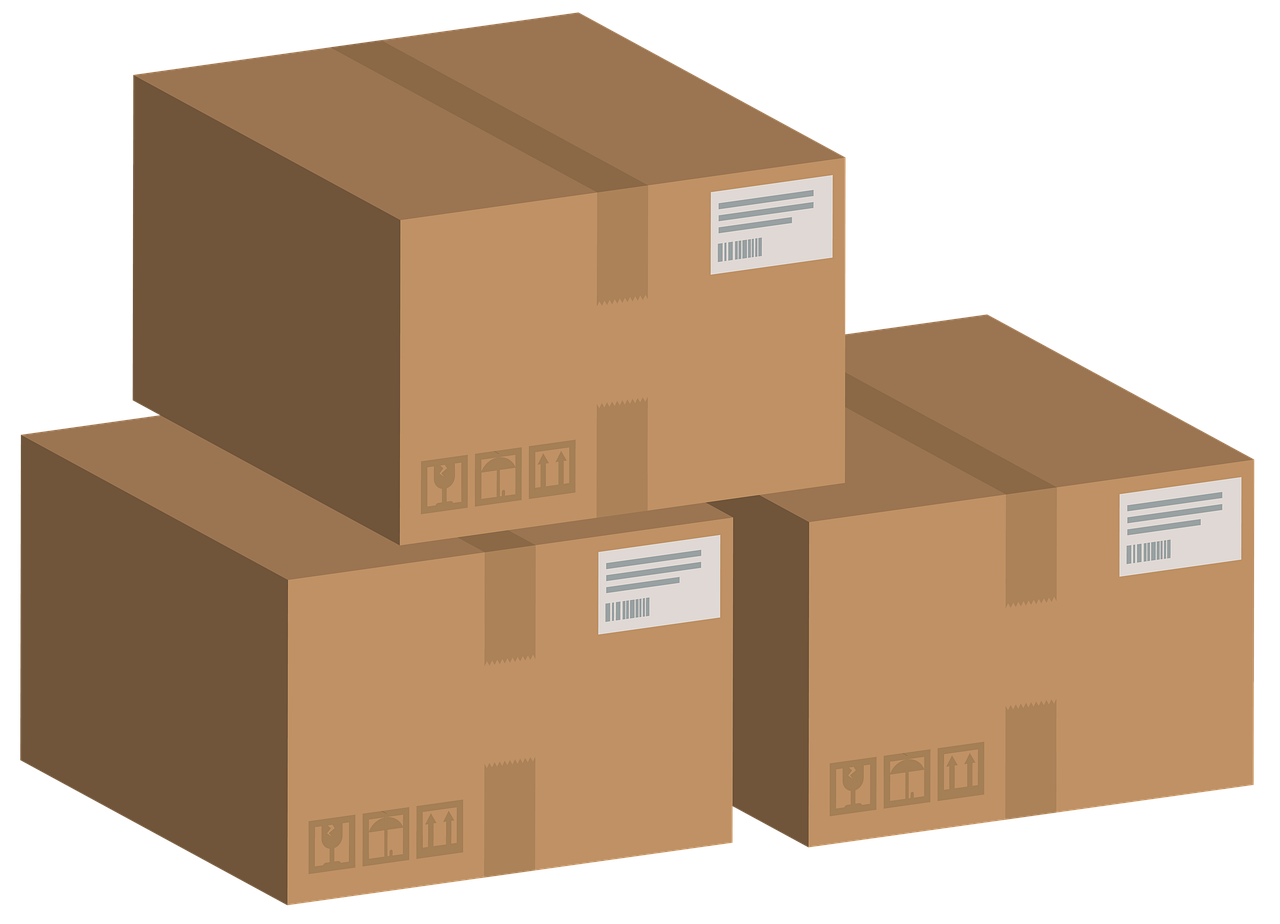 Extraordinary Experiences
The objectives of our company remain true to those formed by our founders, and their creativity and momentum continue to be our motivation. Our enthusiasm and innovative culture will guarantee that we produce for our customers in safety, quality and delivery – now and in the years to come.
We strive to provide the aviation industry with superior service, reasonable prices, quick turnaround and quality products.
Our core values have guided how we operate and cooperate with our customers, suppliers and with each team member. We believe that gaining your confidence is an honor and doing the right thing is always the best decision. Our Core Values, Code of Conduct and company policies reflect our commitment to doing business with integrity.