The Supply Solution for 1,000+ Highly Respected Customers
Why Customers Trust National Microchip National Microchip is committed to establishing and maintaining a long-term and mutually beneficial relationship to meet or exceed customer's expectations of quality and on-time delivery.  Through our Quality System, we monitor both our suppliers and our processes, focusing on continual improvement.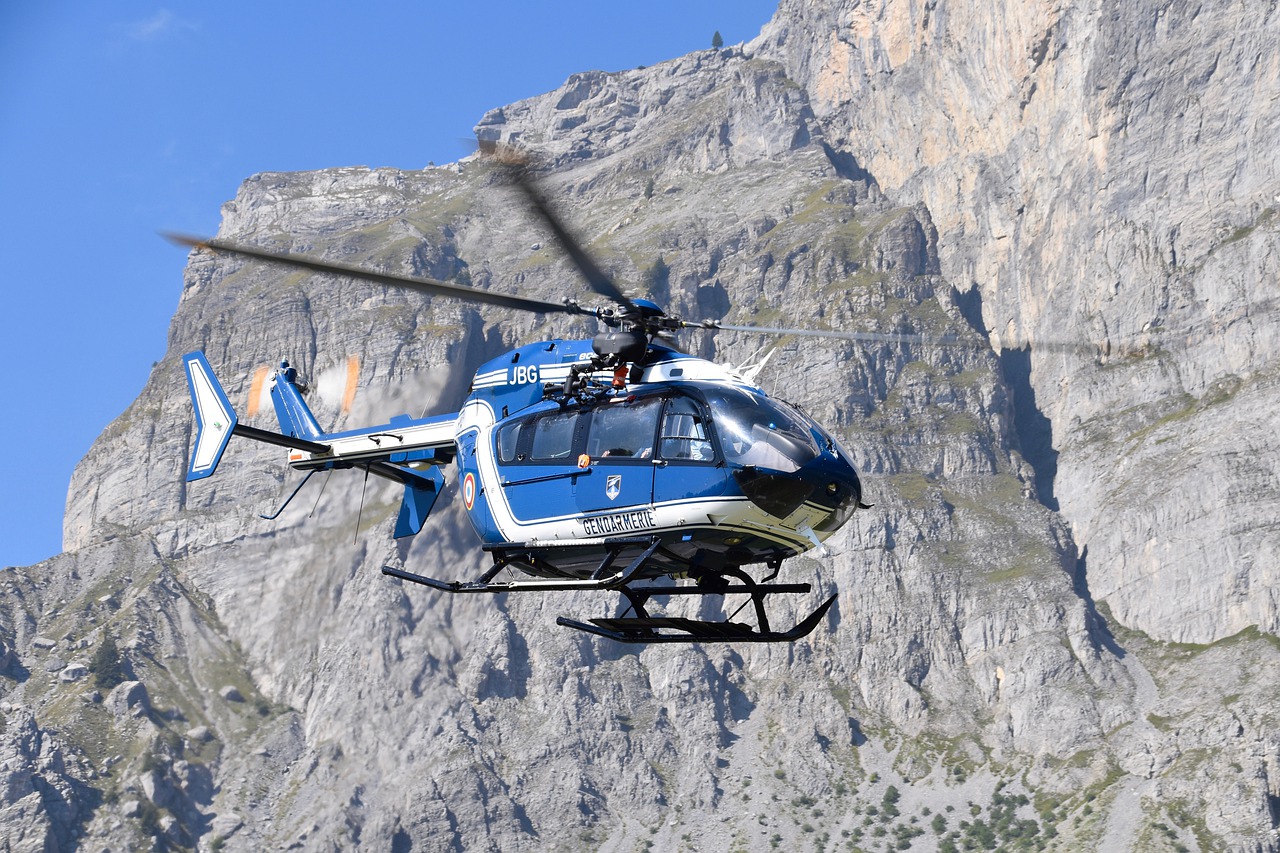 Helicopter Manufacturers
We supply rotable, consumables, and expendables.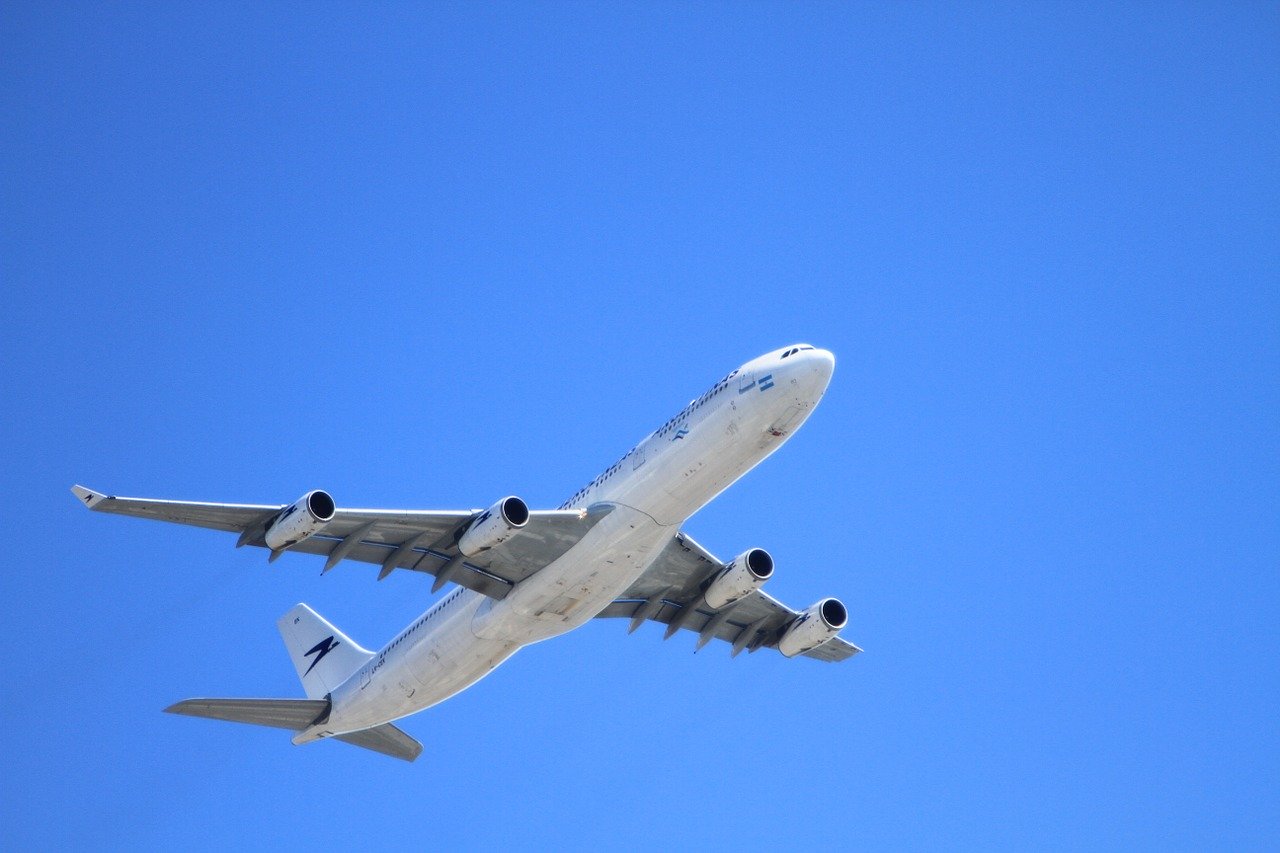 Fixed Wing Aircraft Manufacturers
We supply the parts you need, on time, and at a great value.
Extensive catalog of products
In Stock & Ready to Ship
National Microchip supplies more than 525,000 active components, across a range of products including aerospace fasteners, connectors, electronic products, bearings. Our wide-ranging offering of inventory allows National Microchip the ability to cover our customers' entire BOM's (Bills of Material) and provide a one-stop solution for their programs.
View our factory new inventory, or call us today to get live pricing and delivery on all of our components.
Each year, we are recognized as an award-winning supplier for setting the standard of quality and integrity in the distribution industry. We are proud to receive these awards, which is a testament to each team members dedication to customer service and product safety.